Hi guys, today I am going to show you how to install PS3HEN to any PS3.
PS3HEN is short for PlayStation 3 Homebrew Enabler. PS3HEN is like a jailbreak which can run backup games, emulators and etc.
First of all this is not CFW ,this is HFW (Hybrid Firmware). So this is not a jailbreak. This is Hybrid Firmware so this will work on any ps3, slim, fat and super slim consoles. And this is for firmware 4.86. First you need a ps3 itself with internet access, then you will need a Windows PC with also internet access and you will need a USB stick. And you also need a SONY PS3 controller and a mini USB cable on hand. So let's get started.
First you need to check your firmware, again this is for firmware 4.86. Now go to settings then you need to choose 'System Settings' then go down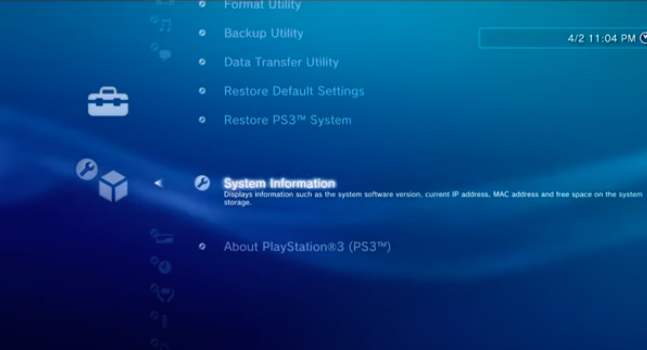 System Info' there you will be able to see which firmware you are on.
So if you are on a lower firmware you can update. And assuming you know how to update and did the update I will continue.
Now download this on to your PC. Next I recommend that you download multiMAN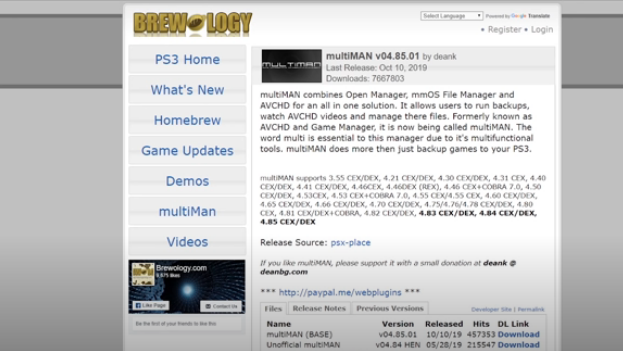 which is a great tool for jailbroken PS3's. Again you need a USB that is formatted as FAT32 or you can use fat32Format to format your USB stick.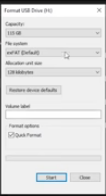 Now one you've formatted your USB stick you need to copy all .pkg files (homebrew) into the root of your USB. Now simply extract this then copy the extracted file to the root of your usb. Now on the PS3 plug in your USB stick and make sure it shows up then go to 'Settings' then into the System
İf it shows the HFW update you are in luck, do the update, if not then you need to go to recovery mode. To go into recovery mode first close your PS3 then while opening hold the power button until you hear 3 beeps. (the last one will be 2 rapid beeps)
Update then choose Update via Storage Media.
then (assumimg you know how to do it) update from there. When the update is done you need to go to this site from your PS3. Then from the PS3HEN menu select HEN Installer/Enabler. Download the file then click
on Initialise HEN installer, then click on install HEN (By the way if that does not work try it multiple times or try alternative mode.
Thanks for reading.